Emmenagogue Herbs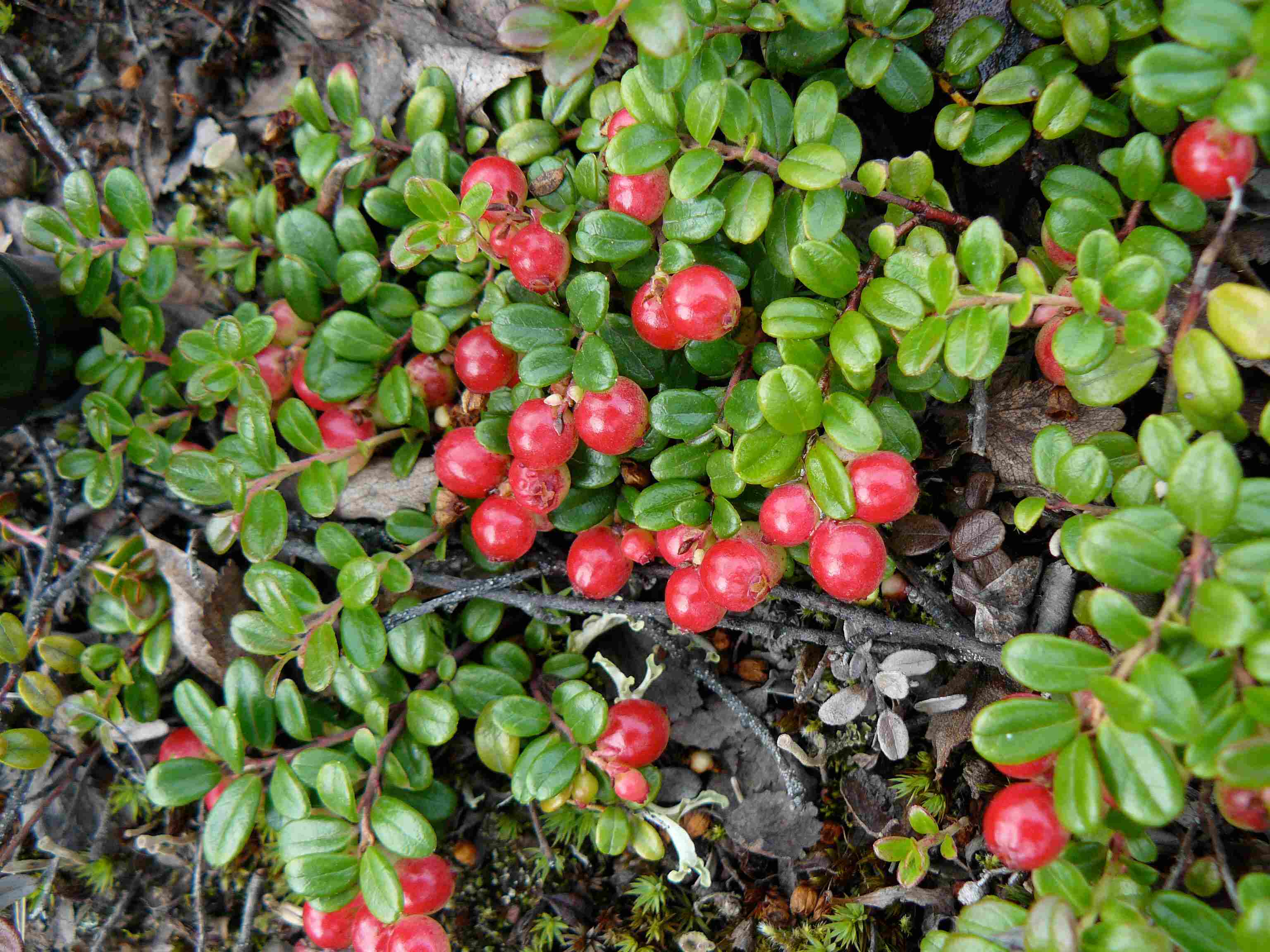 Emmenagogue herbs help stimulate blood flow in the pelvic area and uterus, and some stimulate menstruation. These herbs are used to cure menstrual disorder.
Excess of Emmenagogue herbs may cause liver problems and blood clotting. If taken during pregnancy, they may cause abortion.
All herbs should be used with caution. You should consult your healthcare practitioner before using these herbs.