Your optimal wellness is my primary concern. My medicinal and counseling experience combined with my life-long career as an educator has allowed me to master the art of putting together customized comprehensive, wholesome programs combining diet, herbal remedies, natural treatments, lifestyle choices and exercises for each of my clients, based on their individual needs.
I can help you learn about yourself and your body, identify what you need physically and emotionally to thrive, and introduce you to the highest quality products in the market, at affordable rates. My follow up program will ensure our coaching continues until you are fully satisfied, and successfully have your keys of health  back in your hands.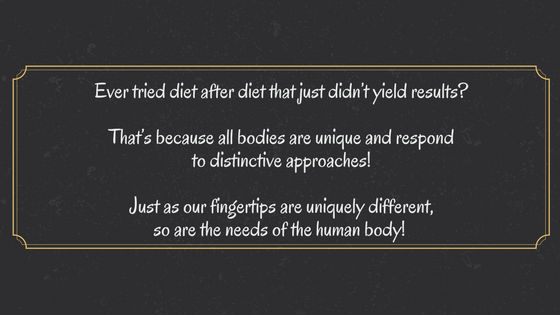 My aim is to educate you on your condition and formulate a comprehensive plan that will get you your desired results. It may not be quick, but the gratification will be endless.
SEND YOUR MESSAGE